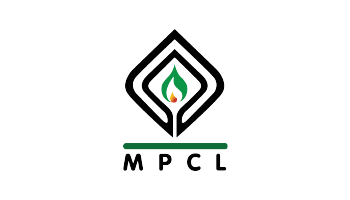 Mari Petroleum Company Limited (MPCL) is one of the leading exploration and production companies in Pakistan with a strong track record of delivering successful projects. With its subsidiary in Iraq, MPCL has a global presence in addition to a diverse asset base that includes exploration and production activities in Pakistan. The business is dedicated to operating at the highest level possible in all areas, with an emphasis on environmental stewardship, health and safety, and sustainable development. Through its creative thinking and commitment to excellence, MPCL has become a dependable partner in the energy industry and is well-positioned to keep adding value for its stakeholders in the years to come.
Industry: Oil & Gas
Location: Islamabad
Tools: Qlik Sense Implementation
IMPLEMENTATIONS
TMC helped Mari Petroleum build Qlik Sense dashboards using data from SAP. The two main dashboards created were for Procurement and Joint venture.
TMC helped with Purchase Requisition approval app, Purchase Order approval app, User Management app, Notification/Maintenance order approval app, and Travel Booking Approval app.