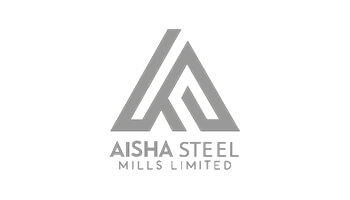 Aisha Steel Mills Limited is a leading steel mill based in Karachi, Pakistan. The business was founded in 2005 and manufactures a variety of premium steel goods, such as hot- and cold-rolled coils, galvanised coils, and pre-painted coils. The cutting-edge manufacturing facility at Aisha Steel Mills is outfitted with the most modern equipment and technology, enabling it to create high-quality steel products quickly and sustainably. The business is dedicated to environmental sustainability and has taken a number of steps to lessen its carbon footprint, including utilising wastewater treatment facilities and renewable energy sources. The company's products are widely used in various industries, including construction, automotive, and appliances. Aisha Steel Mills has made a reputation for itself in the steel sector by placing a strong emphasis on quality and client satisfaction.
Industry: Manufacturing
Location: Pakistan
Tools: SAP ERP Reimplementation Project
Implementations
TMC helped with reimplementation of the SAP ERP for Aisha Steel. We also provided SAP ERP Support Services.