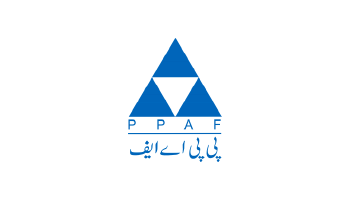 Pakistan Poverty Alleviation Fund (PPAF) is a leading development organization in Pakistan that aims to reduce poverty and promote sustainable development. Since its founding in 2000, PPAF has collaborated with community organisations, governmental organisations, and other stakeholders to offer financial and technical support to underserved communities all around the nation. The organization's programmes concentrate on a variety of topics, including livelihoods, water and sanitation, health, and education. PPAF's innovative and community-driven approach has enabled it to reach millions of people in need and create sustainable pathways out of poverty. PPAF has established itself as a key participant in Pakistan's development industry thanks to its unwavering dedication to social impact and results-driven methodology.
Industry: Banking & Finance
Location: Islamabad
Tools: Cloud Hosting Services
Implementations
We provided Cloud Hosting Services and Support to PPAF.