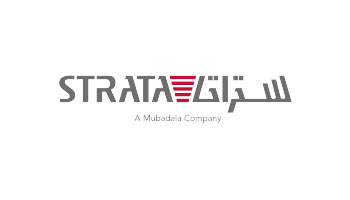 Strata is a composite aero-structures manufacturer located in Abu Dhabi, United Arab Emirates. A subsidiary of Mubadala Investment Company since 2010, the business is regarded as a strategic partner for the aerospace sector. Ailerons, spoilers, and other innovative composite aero-structures are among the products that Strata specialises in producing, mostly for Airbus and Boeing aeroplanes. By building a sustainable aerospace industry and providing jobs for Emiratis, the company hopes to aid in the expansion and diversification of the UAE's economy.
Industry: Aerospace
Location: Abu Dhabi
Tools: SAP Fiori Implementaion
Implementations
TMC helped with SAP Fiori Setup, Implementation and Customized Development. The Success Factors apps included: Employee Central, Payroll, Recruitment and Onboarding apps.