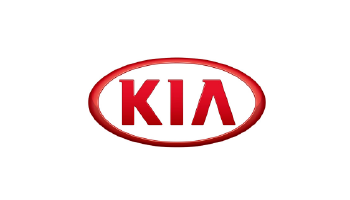 Service Level Agreement:
SAP HANA – Basis and FICO Support SLA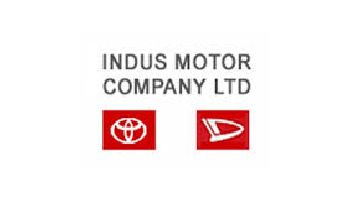 Indus Motor Company is a Pakistani automotive manufacturer and distributor that produces and sells Toyota vehicles. Indus Motor Company was founded in 1989 as a joint venture between Toyota Motor Corporation and House of Habib. Since then, it has grown to become one of Pakistan's top automakers. Popular cars like the Corolla, Fortuner, and Hilux are among the products offered by the corporation. With a focus on customer satisfaction, Indus Motor Company is known for delivering high-quality, dependable cars. Customers may easily obtain the company's goods and services because to its substantial local presence and wide-ranging network of dealers and service centres.
Industry: Automobile
Location: Pakistan
Tool: Qlik BI Implementation, SAP Fiori Apps Implementation
IMPLEMENTATIONS
Dashboard development of RFID which measured KPIs including Actual talk time, Standard talk time and quantity of cars. The source of data was based on SAP and RFID Logs Database and Excel.
TMC provided them with a comprehensive view of their Vehicle Plant work processes which will help them to monitor the overall progress and can identify any possible line blockage with details.
The IBL Group focuses on products, services and technologies that can reshape industries and expand the ability to provide customers with business solutions. TallyMarks Consulting is the first SAP Partner in #Pakistan to implement SAP Planning (BPC) on TallyMarks Cloud at The IBL Group for Searle pharmaceuticals.
IMPLEMENTATIONS
TallyMarks is the first SAP Partner to implement SAP Business Planning and Consolidation (BPC) in Pakistan.